Design
The line between crazy and ingenious is often a very thin one, and sometimes ideas that sound great in your head should really only stay there. On the other hand, there are these every day problems we all face, yet no one comes up with a viable solution that could solve them.
30 Weird And Awesome Inventions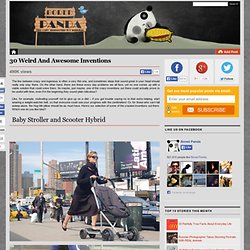 La chaussure enceinte : L'air force 1 par Alex Nash
Le designer Anglais Alex Nash dévoile son dernier détournement de la célèbre Nike Air Force 1.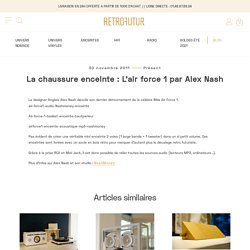 Integralus: la montre rétro-futuriste par Art Lebedev
La tendance années 80-90's revistée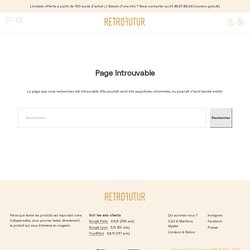 bughouse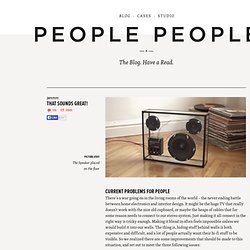 That sounds great!
Picture #001 The Speaker placed on the floor
Le concept du site ? Emilie Gobin et Charles Digby-Smith : L'Usine à Design se définit comme un s ite marchand autour de l'ameublement ET un site communautaire.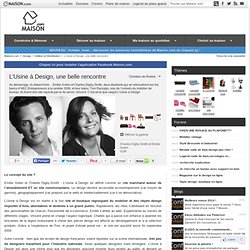 L'Usine à Design, une belle rencontre