Berlin
Instagram
TawiPay
Instagram
Instagram
BriodF : Les désavantages de #Berlin
BriodF : La survie au XXIe siècle
Photo by briodf
Photo by briodf
Photo by briodf
Photo by briodf
am
am
am
am
am
BriodF : Bonjour twitter ! #tempel
am
Gidsy, le Airbnb de tous les loisirs
Lancé en fanfare mi-2011, est la dernière startup à la mode à Berlin. Comme Amen et SoudCloud , Gidsy a reçu des fonds d'Ashton Kutcher, un habitué de Berlin .
ocnyghmj Shared by BriodF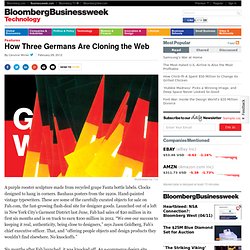 A purple rooster sculpture made from recycled grape Fanta bottle labels. Clocks designed to hang in corners.
How Three Germans Are Cloning the Web
Earlybird investiert in junge Unternehmen in Europa.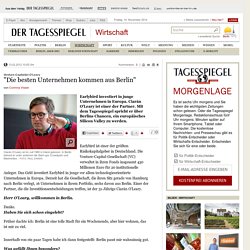 Venture-Capitalist O'Leary: "Die besten Unternehmen kommen aus Berlin" - Wirtschaft
How Berlin Became the Coolest City on the Planet
od2angcj Shared by BriodF
Internet-Start-ups: Angriff auf die Samwer-Brüder - SPIEGEL ONLINE - Nachrichten - Wirtschaft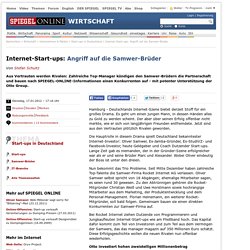 Hamburg - Deutschlands Internet-Szene bietet derzeit Stoff für ein großes Drama. Es geht um einen jungen Mann, in dessen Händen alles zu Gold zu werden scheint.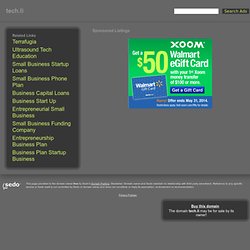 BY: Lindsay ONeal | December 7, 2011
7 Startups Proving Berlin Is A Startup Empire In The Making
Start-ups: Berlin euphorisiert die Gründerszene | Digital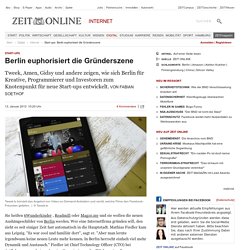 Tweek, Amen, Gidsy und andere zeigen, wie sich Berlin für Kreative, Programmierer und Investoren zum Knotenpunkt für neue Start-ups entwickelt. © Tweek.tv
Politik Donnerstag, 29.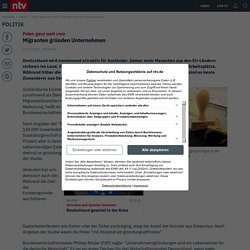 Polen ganz weit vorn: Migranten gründen Unternehmen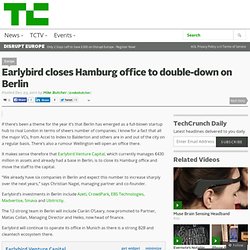 Earlybird closes Hamburg office to double-down on Berlin
If there's been a theme for the year it's that Berlin has emerged as a full-blown startup hub to rival London in terms of sheers number of companies. I know for a fact that all the major VCs, from Accel to Index to Balderton and others are in and out of the city on a regular basis. There's also a rumour Wellington will open an office there.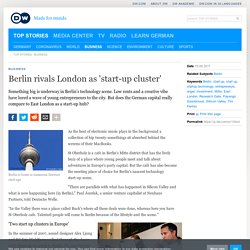 Something big is underway in Berlin's technology scene.
Berlin rivals London as 'start-up cluster' | Business | Deutsche Welle | 15.08.2011
SoundCloud's Berlin office has the same decor and whimsical vibe found throughout Silicon Valley's startups. BERLIN(CNNMoney) -- On the busy corner of Torstrasse, a street in the center of Berlin's Mitte district, a coffee shop called St. Oberholz serves as a meeting point and co-working space at what's fast becoming Europe's hottest startup hub.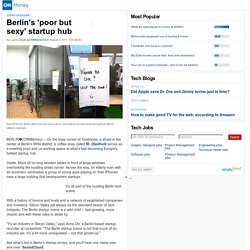 Berlin: Europe's hottest startup hub - Aug. 9
This article was taken from the September 2011 issue of Wired magazine.
Europe's hottest startup capitals: Berlin
Start-up in Berlin: Hauptstadt des Wagniskapitals - SPIEGEL ONLINE - Nachrichten - Netzwelt
Berlin - Das Büro im zweiten Stock eines Vorkriegsgebäudes in der Berliner Torstraße ist offen und einladend, wenn auch ein bisschen laut.
Berlin, start-up de l'Europe