Ruby
Get flash to fully experience Pearltrees
Factory Girl is now 3.0 ! It's been a wonderful eight months and I'm really excited about what we've added in 2.x. We've adopted semantic versioning and it's been a good way to ensure that we're providing software that's reliable and stable.
Nettuts+ Toggle Website Templates
Nettuts+ Toggle Website Templates Advertise Here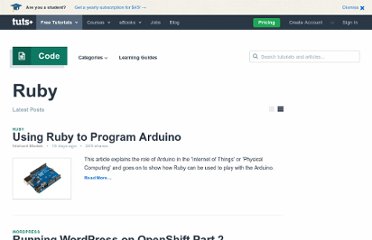 Ruby is an interpreted , object-oriented programming language. Its creator, Yukihiro Matsumoto , a.k.a "Matz," released it to the public in 1995. Its history is covered here . Its many features are listed here .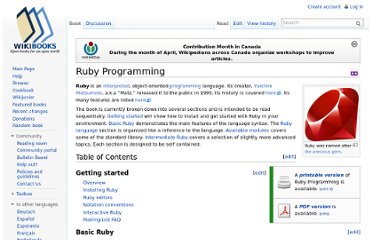 There were 8 Ruby vulnerability reports in the last 14 days. 8 undetermined. Most recent: CVE-2013-2617. See details. Ruby 2.0 Files
Ruby 1.8.7 Classes C Array C Bignum C Dir