Website ideeen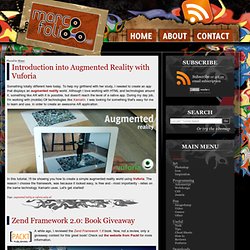 For most web developers, delivering the images to the low-bandwidth mobile devices could not be less than any brain teaser, where they feel like they have been stuck in a complex task, just like searching a needle in the dry haystack! Well, it could screw-up the brain! Even the developers, who are well-acquainted with responsive web design techniques, know that by setting the max-width of the images up to 100%, can't resolve this issue as the server will still render big size image to the user's phone. The mobile optimized web applications are designed to run smoothly for the low bandwidth connection with formatting according to the screen of the device. So with this blog, I intend to alleviate your pain involved in the job of providing responsive images with Drupal CMS. The blog offers sheer guidance for devs, where they can obtain the detailed information of the procedures explained with the help of useful images.
Web Design Tips and Tutorials: Design Trends, Resources, Inspiration, Creativity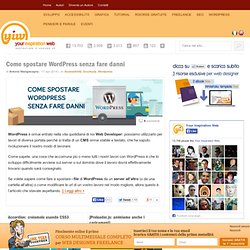 Web Design Community, ispirazione, tutorial, guide e risorse gratuite
Accordion: creiamolo usando CSS3 Partiamo subito da una premessa: esistono plugin creati apposta per realizzare accordion. Javascript la fa da padrona in questo senso e, nel caso più specifico, Jquery UI. Quando si usa Javascript possono insorgere sempre gli stessi problemi, da quelli più...
For our first inspirational list of 2014 we decided to gather examples of white type in web design. I'm always browsing css galleries and other sites to find nice things to show here, and I noticed that a lot of sites use the dark/colorful background white type combo. This is why I decided to dedicate a list to it.