Internet pics
"Yo Dawg, Call Up Da Lambo-Taxi"
Chain Reaction
TG00018lg
college.jpg (JPEG Image, 900x4138 pixels) - Scaled (15%)
Punk gets owned by his dad | The Lolbrary - Funny Random Pictures
I am hungary: Facebook win!
Stop-Saying-and-Start-Doing.jpg (JPEG Image, 718x2084 pixels) - Scaled (30%)
Tab_Brokers_and_Bankers5
Whenever I get a package of plain M&Ms, I make it my duty to continue the strength and robustness of the candy as a species. To this end, I hold M&M duels . Taking two candies between my thumb and forefinger, I apply pressure, squeezing them together until one of them cracks and splinters.
Random-Funny-Photos-Part-140_50.jpg (JPEG Image, 561x6299 pixels) - Scaled (10%)
Cancel Edit Delete Preview revert Text of the note (may include Wiki markup ) Could not save your note (edit conflict or other problem). Please copy the text in the edit box below and insert it manually by editing this page . Upon submitting the note will be published multi-licensed under the terms of the CC-BY-SA-3.0 license and of the GFDL, versions 1.2 , 1.3 , or any later version. See our terms of use for more details.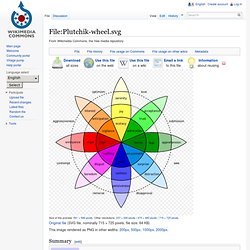 Hood Mart | The Lolbrary - Funny Random Pictures