Medical
Get flash to fully experience Pearltrees
Pale skin can indicate anemia , explains Doris Day , a board-certified dermatologist in New York City.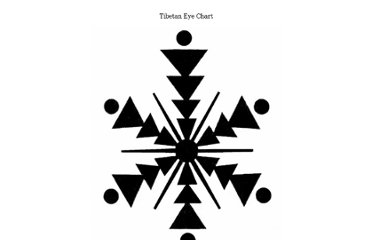 Tibetan Eye Chart Give your body and your EYES the nutrition they need!
CAUSES OF ACUTE PANCREATITIS: "GET SMASH'D" Gallstones, Ethanol, Trauma, Steroids, Mumps, Autoimmune(PAN), Scorpion bites, Hyperlipidemia, Drugs(azathioprine, diuretics) A-P-G-A-R: A - appearance (color) P - pulse (heart rate) G - grimmace (reflex, irritability) A - activity (muscle tone) R - respiratory effort Multiple Endocrine Neoplasia: Each of the MENs is a disease of three or two letters plus a feature. MEN I is a disease of 3 P's (pituitary, parathyroid, and pancreas) plus adrenal cortex MEN II is a disease of 2 C's(carcinoma of thyroid and catacholamines [pheochromocytoma]) plus parathyroid for MEN IIa or mucocutaneous neuromas for MEN IIB(aka MEN III) Acute pneumonia caused by Pyogenic bacteria--PMN infiltrate Acute pneumonia caused by Miscellaneous microbes--Mononuclear infiltrate Takayasu's diz = pulseless diz, therefore when you have Takayasu's, I can't Tak'a yu pulse. CAGE--alcohol use screening Have you ever felt it necessary to CUT DOWN on your drinking?