Funny / Cool stuff
by Marshall Brain | May 18, 2010
Fun With Chemistry: The Amazing Pharaoh's Serpent Reaction
dragonforce
November 22, 2011 8:00pm By Rowdy Joe Videos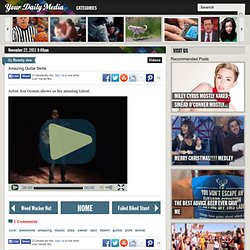 Motorcycle Cop Owns Obstacle Course
DUBSTEPPIN!
Knock Knock. Who's there? Bob.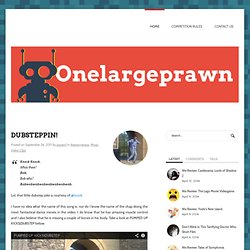 New! If you like Otomata, check out my new instrument Circuli by clicking here!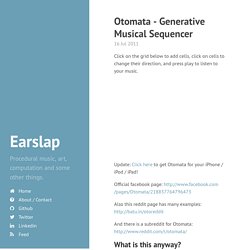 Art with Salt - Eric Northman (Alexander Skarsgard) True blood portrait drawing - Theportraitart
(CBS) - Juggling is a tough skill to master. Drumming is also a tough skill to master. But both at the same time... is it even possible?
Musician Adam Gray juggling three sticks while drumming - The Feed