Taken
The universe is ruled by the Chief Executive Officer of the Corporation, the business having overwhelmed nations and interstellar empires to create a single empire. One girl, Hanako, is on the run from the Corporation, and it's up to the Smuggler Knight to get her to safety. But Hanako has a secret, one that will ultimately decide the fate of the universe… Hanako's Heart – 148 pages, 609KB (PDF) Items posted here are free at the time of posting. If you find they are no longer free, kindly notify us immediately through our contact form. Discover the Awesomness of Life
Art Contests and Competitions | Rockstar Contests
Literature & Poetry Sites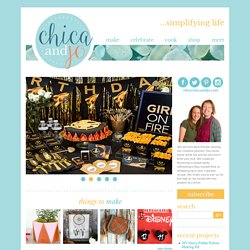 Chica and Jo
Like many kids out there, my niece has been hooked on making loom bracelets ever since she got a Rainbow Loom a couple months ago. She makes those things non-stop! She had the idea of giving them to her friends at school for Valentine's Day, so I made her a cute little card to go with it. Pretty cute, right?