Musique MIDI
About Midi File Conversion Our system converts your midi file to sheet music online, instantly.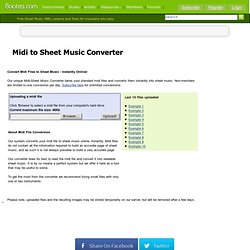 Midi to Sheet music converter
Midi Sheet Music
Un article de Wikipédia, l'encyclopédie libre.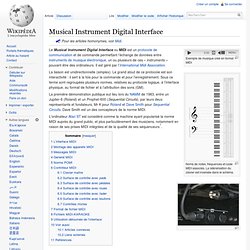 Musical Instrument Digital Interface
Software synthesizer
A software synthesizer, also known as a softsynth, is a computer program or plug-in for digital audio generation.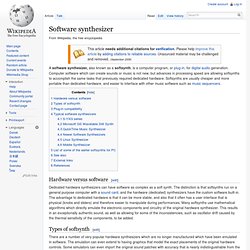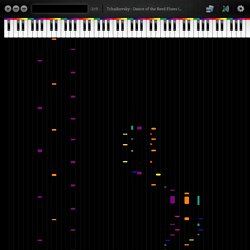 Albeniz—Espana (Spain) Op-165 Capricho Catalandownload