Avancé
Avant-propos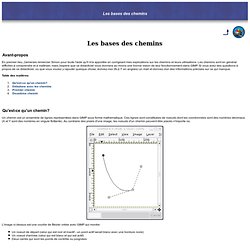 Les bases des chemins
lf314, Applications: GIMP: Fabriquez vos propres pinceaux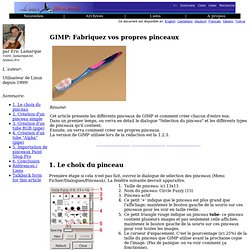 1.
Perfect masking using a highpass
1 Open any picture that contains a big shot of a person / celebrity / whatever.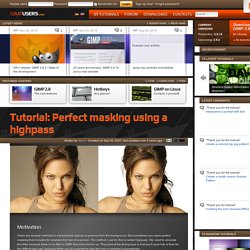 2. Modes de calque
Normal Figure 8.10.
Boîte à Pixels - Afficher le sujet - [Gimp] Calques et modes de fusion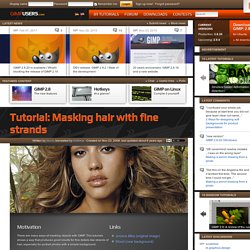 1 This masking technique is good for strands of hair or to replace the sky.
Masking hair with fine strands
7.21. Ajouter un masque de calque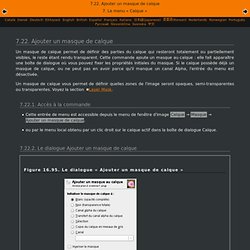 7.22.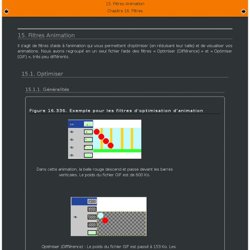 Figure 16.336.
15. Filtres Animation