Data Mining Software
Get flash to fully experience Pearltrees
Weka is a collection of machine learning algorithms for data mining tasks. The algorithms can either be applied directly to a dataset or called from your own Java code. Weka contains tools for data pre-processing, classification, regression, clustering, association rules, and visualization.
Предварительные замечания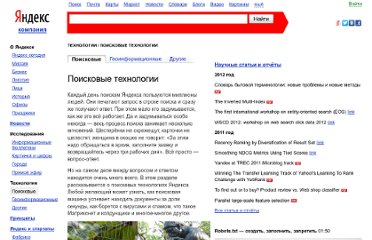 Научные статьи и отчёты
TextSTAT is a simple programme for the analysis of texts. It reads plain text files (in different encodings) and HTML files (directly from the internet) and it produces word frequency lists and concordances from these files. This version includes a web-spider which reads as many pages as you want from a particular website and puts them in a TextSTAT-corpus.
For optimal experience our website currently allows all Cookies.
Обзоры ПО по анализу текста