Web encyclopedias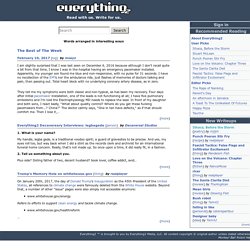 I don't know how much the local news gets into the national or international circuit, but events in my hometown have supposedly been drawing a lot of media attention. They have been here, anyway. The Albuquerque Police Department has recently gotten itself into some trouble due to their absurd number of lethal shootings, the most egregious (but not the latest) one being the shooting of James Boyd, an extremely troubled man by all accounts who is probably the only homeless man in the entire history of Albuquerque to get a full-page biography in the city's paper. The video, as was pointed out at a city council meeting, was released by the police because they felt it exonerated the officers involved. It doesn't really.
BambooWeb Online Dictionary and Encyclopedia
Digital Universe Foundation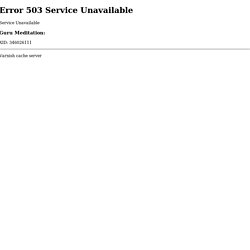 Edward Ott (b. December, 1941) is a Distinguished University Professor, and Yuen Sang and Yuen Kit So Professor in the Department of Electric Engineering and the Department of Physics at the University of Maryland, College Park. He is well-known for his fundamental works in the field of Nonlinear Dynamics and Chaos. He has been awarded the 2014 Julius Edgar Lilienfeld Prize of American Physical society for his most outstanding contributions in physics.
h2g2 - Search
DBpedia is a crowd-sourced community effort to extract structured information from Wikipedia and make this information available on the Web. DBpedia allows you to ask sophisticated queries against Wikipedia, and to link the different data sets on the Web to Wikipedia data. We hope that this work will make it easier for the huge amount of information in Wikipedia to be used in some new interesting ways.