Favorite Sites
Crazy Monkey Games. Dungeons & Dragons Roleplaying Game Official Home Page. YouTube - Broadcast Yourself. G0DSR3GR3T's Channel. V1rtualFlod's Channel. He guys, Mitchell here.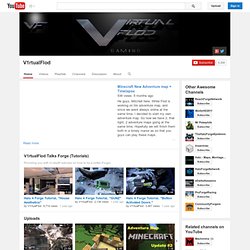 While Flod is working on his adventure map, and since we arent always online at the same time, I decided to start my own adventure map. So now we have 2, that right, 2 adventure maps going at the same time, Hopefully we will finish them both in a timely manor as so that you guys can play these maps. Tobuscus's Channel. Now on iTunes!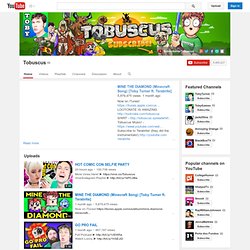 IS AMAZING - Music! - to Terabrite! (they did the instrumentals!) GOLF KITTY!! PUPPY OWNAGE!! PUPPY NOT WANT!! KITTY NOT WANT!! NINJA KITTY! MASSAGE KITTY! CAT FLIP! DOGGY DOOR DEER. GUITAR-PLAYING HORSE! DEMON PUPPY!! Zero Gravity Puppy.
---