Consulting
index.cfm (application/pdf Object)
Everyone knows exercise plays an important role in our general health, but whether its a lack of motivation, the need to travel to the gym, the cost of equipment, or simply know-how, these supposed obstacles often stand in our way.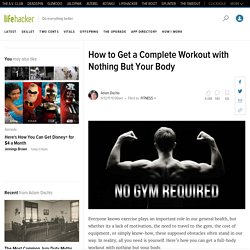 Facebook
LatinaBloggersConnect
Camoin Associates: Economic and Community Development
Investment Consulting Associates | FDI advisory | Location Optimization | FDI Software Development
Technori - Chicago Technology and Business News - Celebrating Chicago...
When people ask what the next big thing in social media will be, they're usually looking for an ascendant platform that will supplant Facebook the way Facebook supplanted MySpace or they're expecting a feature set, such as geo-location or group messaging.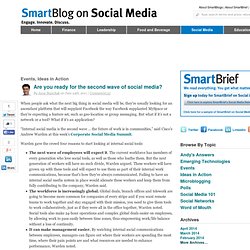 Are you ready for the second wave of social media?
Are We Headed for a Double-Dip Recession?
From Wall Street to Main Street to the presidential campaign trail, fears about the economy show no signs of abating -- and may actually be growing stronger. The unemployment rate still stubbornly tops 9 percent, consumer confidence is sliding and even the seemingly gravity-defying stock market has stumbled a bit in recent months.
May 6, 2011 | 42 Comments » | Topics: Life, List At the start of the new millennium the Dalai Lama apparently issued eighteen rules for living.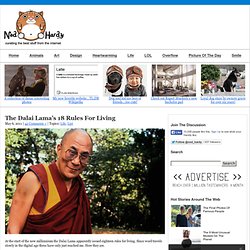 Dec 27, 2010 When you have major changes going on in your life, or you're just frustrated about where you are, it's easy to get trapped in a cycle of depression, bad moods and frustration. I know, I've been there … and when I'm not careful, I still get there more than I want to. But when I've had a particularly hard time, I hit these moments where I'm in a foul mood, or I'm just feeling paralyzed, and I'm just stuck.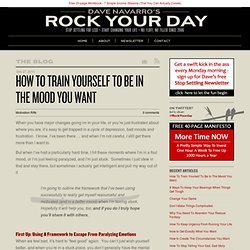 Events - Biggins Lacy Shapiro & Company