Unfinished Comics
Comics | Thrillbent
Saltwater Witch Comic
I'm not saying all internships are bad but, unfortunately, a lot of them are just rip-offs. Specially on big 'cool' companies where there are plenty of eager aspirants waiting for the chance to take your position. You get on an unpaid internship thinking of the experience you would receive and how it would help you land a good job in the future.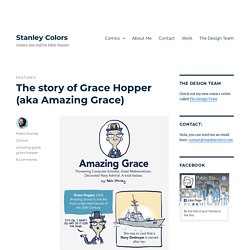 STANLEY + COLORS | Pablo Stanley's Blog
Study Group on Kickstarter! Hey guys. We just launched the pre-order drive for the next batch of study buddies.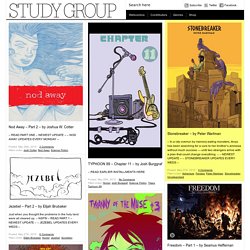 Study Group Comic Books
Comics, Quizzes, and Stories - The Oatmeal