Business/Work
Source: Consumerist.com Reader Lona says that people in her family have called her a consumer advocate since she was sixteen, and now she is going to share with us 2,177 words on the customer service tactics and techniques she uses to get satisfaction. She writes, "in 99% of situations, it allows you to reach an agreeable solution to almost any problem. It is something I do for family and friends, and for myself."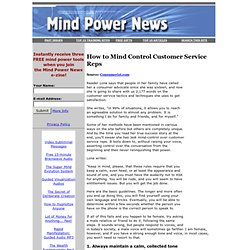 How to Mind Control Customer Service Reps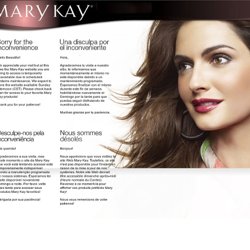 This community Web site for Mary Kay Independent Beauty Consultants provides 24-hour access to information and services for efficient and convenient management of your U.S. Mary Kay business. Haz clic aquí para ver el sitio en Español. Consultant Number: Password:
Login
Pink Truth - Pink Truth
Linux-Unix cheat sheets - The ultimate collection This is a compilation of approx 70 cheat sheets for Linux users. There are a grip load of commands that Linux users have at hand which can seem very daunting to a novice. This collection will make Linux just a little less of a headache to learn.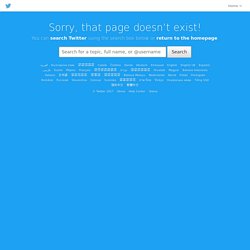 Thank you spambots, you made me upgrade my old and worn out forum. You naughty naughty spammers. Folks, for those who have made a post on the TRK forum between December 21 and now, December 28: it's gone, I 'm sorry. I had to restore a backup since the forum was so sickened by spambots who had posted about 70.000 topics, whereas up to then there were only about 5.000 over the course of 8 years. But hey: here 's an out-of-the-box phpBB3 for you. It will prbobaly get some alterations and ...
Blog - Latest news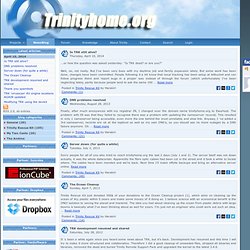 Put this image in your blog! Or for "This link kills spam" text link, use <a href="http://officeofstrategicinfluence.com/spam/"> This link kills spam</a><br />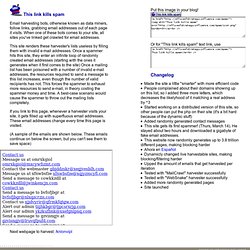 This link kills spam
Hotels in Denton, TX | The Wildwood Inn Boutique Hotel
Grand Files - The Best Freeware Software
One of the most under-utilized tools in Excel is Pivot Tables. This section is intended to help you better understand their use. Imagine an Excel worksheet of sales figures with hundreds or thousands of rows of data. The worksheet lays out all the data about salespeople in two countries and how much they sold on individual days. But it's a lot of data to deal with — listed in row after row and divided into multiple columns. How can you get information out of the worksheet?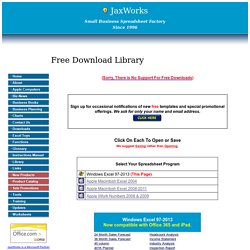 Free Spreadsheet Library