Day-nite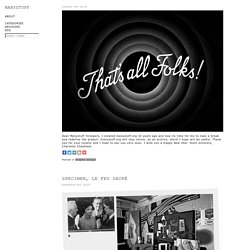 Art-Information: Editorial Strategies, Text-based Formats, Publishing Contexts April 4th, 2014 Inside box for Aspen, #4, Marshall McLuhan & Quentin Fiore.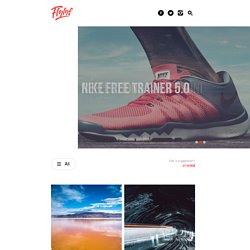 A Refreshing New Addition to the Headphone Market, Made with pure bamboo wood and a colorfully threaded cord specifically created to never tangle, Jamboo Headphones are fashionable, tangle-free, affordable, and allow you to stand out while you jam out with 6 different nature-inspired themes. READ MORE… The Tsovet SVT-GR44 is limited to 51 units and will come in a wooden display case and include a specially produced book covering the many successes of the Chip Ganassi teams.
Graphic Safari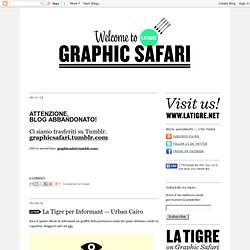 La scorsa settimana si è chiuso l'evento di Zero, Millemila copertine, durante il quale siamo stati chiamati, insieme ad altri illustratori, designer e artisti, a disegnare/interpretare una copertina. La performance si è svolta in Triennale con l'ausilio di carta, fotocopiatrice, matite, pennarelli, pastelli, forbici.... Il risultato dell'operazione si trova in Triennale a Milano: una parete completamente ricoperta di Zero tutti diversi fra loro in mostra fino al 9 giugno 2012. Oltre ad una copertina hand made ne abbiamo realizzata una a taglio laser.
+++ David Trujillo : Graphic & Interactive : Zoometry +++
Hey folks, sorry for the long silence. I got a kid­ney stone, and I was out of com­mis­sion for a week. Feel­ing bet­ter now, so the posts will resume.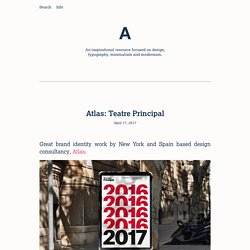 With a hands on approach Ziesche Modern Apothecary is an exceptional bath and body products by Sherri Ziesche and designed by Noise 13. Click to read more Hovard recently launched Hudson Made Scullery Soap.
patterns