Business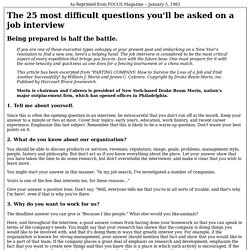 If you are one of those executive types unhappy at your present post and embarking on a New Year's resolution to find a new one, here's a helping hand. The job interview is considered to be the most critical aspect of every expedition that brings you face-to- face with the future boss.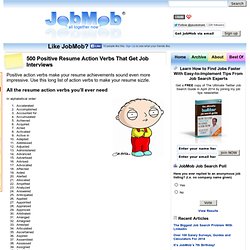 The Job Tips Newsletter Will Teach You How To Find A Job NOW Discover how your resume can attract more interviews Supercharge your interview skills to get more job offers Download the Ultimate Twitter Job Search Guide FREE Best of all - the newsletter is also FREE Join now!
10 TED Talks That Will Transform Your Career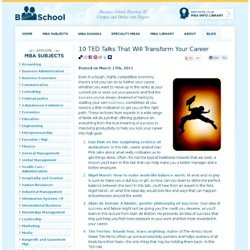 HUD Seeker - Government Foreclosures Search
Tax Resources
LLC vs. S Corp: Which Is Right for Your Startup?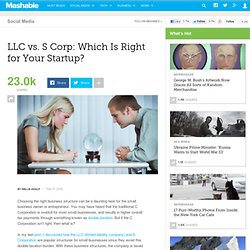 Choosing the right business structure can be a daunting task for the small business owner or entrepreneur. You may have heard that the traditional C Corporation is overkill for most small businesses, and results in higher overall tax payments through something known as double taxation .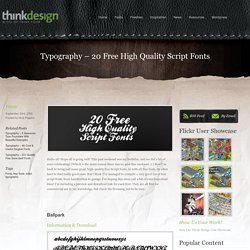 Hello all! Hope all is going well.
Typography - 20 Free High Quality Script Fonts | Think Design
The following is a rare guest post, this time coming from Tommy Walker. Tommy Walker is an Online Marketing Strategist and host of "Inside the Mind" a fresh and entertaining video show about Internet Marketing Strategy .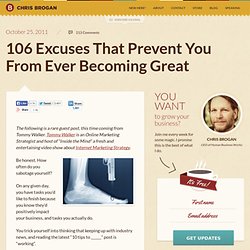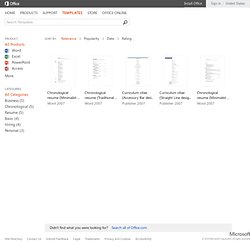 <div class="cdOLblEmRed cdSearchResultsMargin">Warning: This site requires the use of scripts, which your browser does not currently allow. <a href="http://o15.officeredir.microsoft.com/r/rlidJSHelp?clid=1033">See how to enable scripts.</a><br/></div> All Products Word
Live News Streams & Chat » CNBC US Europe & Asia Live
Dangerous Animals on the Loose in Ohio
Fox News Live - Video - Fox News
Video - Breaking News Videos
Set edition preference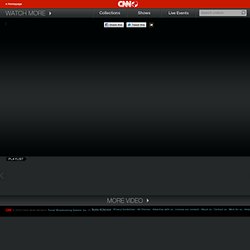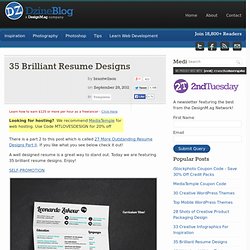 Learn how to earn $125 or more per hour as a freelancer - Click Here There is a part 2 to this post which is called 27 More Outstanding Resume Designs Part II . If you like what you see below check it out!
230600071?wc=4&qXFa&cid=sem_edit_SMB&qQZa from informationweek.com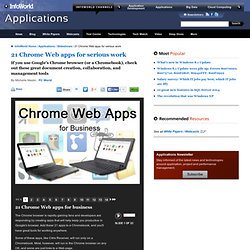 21 Chrome Web apps for serious work | Applications - InfoWorld
The Chrome browser is rapidly gaining fans and developers are responding by creating apps that will help keep you productive in Google's browser.
May 2004 (This essay was originally published in Hackers & Painters .) If you wanted to get rich, how would you do it?
Chris Wyser-Pratte, who got his MBA from Stanford in 1972 and then spent the next 23 years as an investment banker, sent me the following note last night. I'm reprinting it here with his permission: I learned exactly seven things at Stanford Graduate School of Business getting an MBA degree in 1972. I always used them and never wavered. They were principles that enabled me to put the cookbook formulas that everyone revered in context and in perspective.
By Robert Half International
Five Common Interview Questions -- and How to Answer Them Effectively -...
AdvisorOne