Game development
Finished Games
Most high school computer programming classes end in an ISP , ISU , or a science fair type of a design project. A good computer science project topic could be a challenge to come up with, though it usually ends up involving some video game ideas. So if you want to impress your friends, get a killer grade, or simply want to pass that programming course you were too late to drop – read on for suggestions. Beginner video game project ideas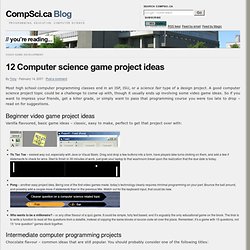 12 Computer science game project ideas | CompSci.ca/blog
100 Highest Rated Game Engines
Begining Game Development
C++ Game Programming
C++ Video Tutorials: Game Programming Playlist
Player Attack
The Indian animation industry encompasses both 2D traditional , and 3D animation , as well as visual effects for feature films. Although India 's film industry has a long history, it is a relatively newcomer to the field of animation .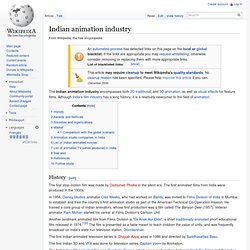 Indian animation industry
Gamersofindia - One of the best & fastest growing gaming community of India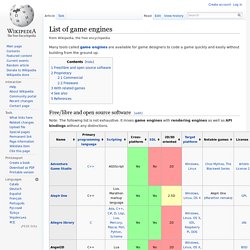 Many tools called game engines are available for game designers to code a game quickly and easily without building from the ground up.
OpenGL Video Tutorial - Home
DarkBASIC allows you to create your own games, demos, slideshows, even business applications using the easy to understand BASIC programming language.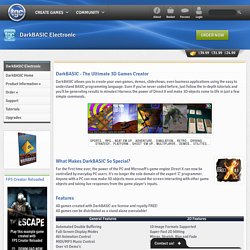 DarkBASIC Electronic - The Game Creators