CheckLater
Headphones on. Eyes closed.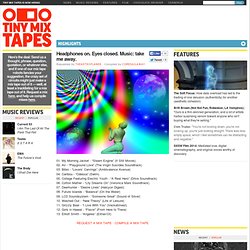 Of Oceans - In Love, Not Limbo
Faye: "Water Against the Rocks" | Tracks | Pitchfork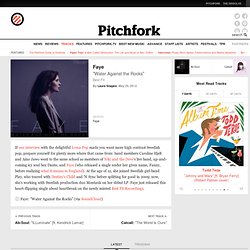 If our interview with the delightful Icona Pop made you want more high contrast Swedish pop, prepare yourself for plenty more where that came from: band members Caroline Hjelt and Aino Jawo went to the same school as members of Niki and the Dove's live band, up-and-coming icy soul boy Dante, and Faye (who released a single under her given name, Fanny, before realizing what it means in England).
STS9