Module dvt/ raw processing
instantanés/ copies virtuelles
courbe de tonalité / tone curve
reduction bruit / noise reduction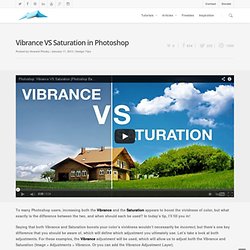 Vibrance VS Saturation in Photoshop
To many Photoshop users, increasing both the Vibrance and the Saturation appears to boost the vividness of color, but what exactly is the difference between the two, and when should each be used?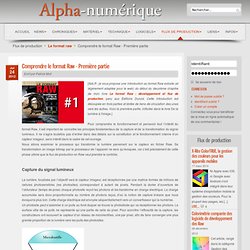 Comprendre le format Raw - Première partie
Jui 24 2012
Corrections d'objectifs avec Lightroom 3
Un nouveau tuto pour Lightroom 3 qui pourrait vous faire économiser beaucoup. Aujourd'hui, on s'attarde à un réglage qui n'est pas souvent utilisé : la correction des déformations d'objectif.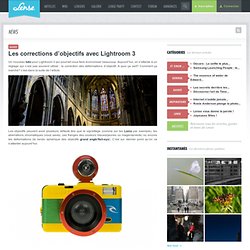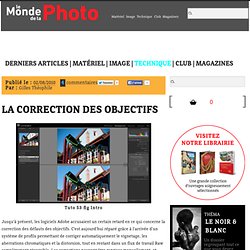 La correction des objectifs
Tuto 53 fig Intro
Fishing village in Lofoten, an archepelago in Northern Norway located in the Arctic Circle.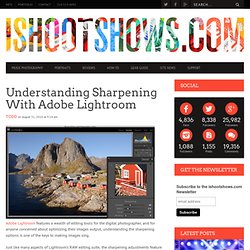 Understanding Sharping in Adobe Lightroom 3
Post-Processing Tips for Beginners
Apr 4 Ever since I first started using the new sliders in the Basic panel in Lightroom 4, I was hooked. So I started out to record a video on how I use them but realized I use them in different ways for different photos.
LR4 réglages de bases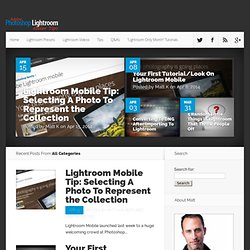 Mastering Lightroom: How To Use the Basic Panel
Lightroom has many features that can easily confuse those who are new to it. While the program offers plenty of different editing opportunities, in order to achieve the best results and user experience, it is important to understand the very basics of Lightroom . In the series of upcoming short articles, I will try to explain each of the most important Panels in Lightroom, so that in the end, you will find it to be a simple, quick and easy to use software for your post-processing needs.
Lightroom 4.0 Resources « Lightroom Journal
adobe.com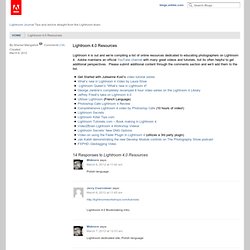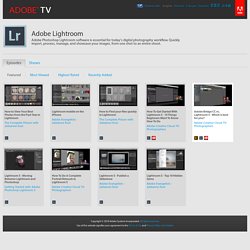 Adobe Lightroom