Bita's pearltree
I Still Love you. Things I wouldn't mind owning one day. StumbleUpon.com: Discover the Best of the Web. Inspiring images and videos recently added to we heart it / visual bookmark. Formspring. Be yourself.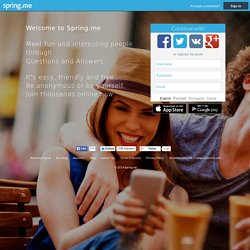 Be anonymous. Be anyone. Ask and answer - anything and anybody! The Beauty Department: Your Daily Dose of Pretty. Wanelo - Find unique products and stores you have never heard of. RichWrldProb. Unfriendable. Spartz Media Best Pics of the Month dissing cats Log In To Favorite This!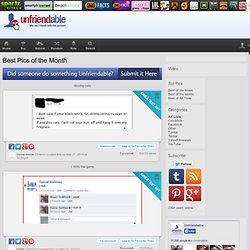 Comments meow meow (Ontario) posted this on Mar 27, 2014 at 12:00pm. TofAwesome. Memstache.com. YOU BEAT MY HEART. I waste so much time. Ragestache - FFFFFUUUUUUUUnny stick figure comics. Inscription.
---