Bita's pearltree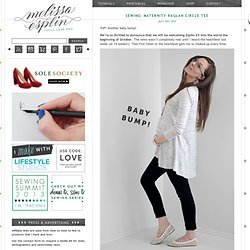 YUP! Another baby bump! We're so thrilled to announce that we will be welcoming Esplin #3 into the world the beginning of October. The news wasn't completely real until I heard the heartbeat last week (at 14 weeks!). That first listen to the heartbeat gets me so choked up every time.
Things I wouldn't mind owning one day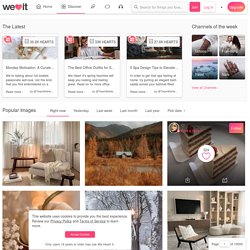 We Heart It Believe, Feel, Love, Be, Create, Inspire. Join We Heart It What's this all about? About We Heart It • Terms of Service • Privacy Policy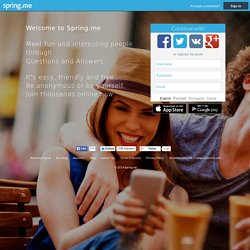 Be yourself. Be anonymous. Be anyone. Ask and answer - anything and anybody!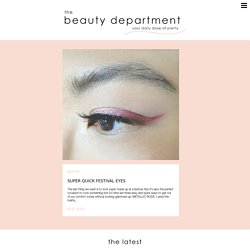 We love a good DIY, and we particularly love a DIY that includes flowers. Saw one of these floral ribbons at a retail store the other day. It was way too overpriced for my liking so of course we decided to create a version you can make yourself for about $2. It's a simple thin ribbon with flowers and a bobby pin attached– not rocket science, but sometimes simple is just prettier. You know we love a flower crown but we're head over heels for this as a new alternative.
RichWrldProb
Spartz Media Best Pics of the Month dissing cats Log In To Favorite This! Comments meow meow (Ontario) posted this on Mar 27, 2014 at 12:00pm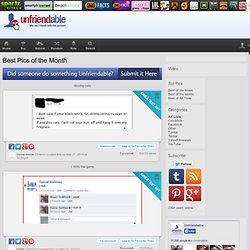 Unfriendable
TofAwesome
memstache.com
YOU BEAT MY HEART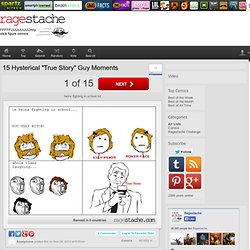 Spartz Media 15 Hysterical "True Story" Guy Moments Next 1 of 15