Blogs & stuff you can't ignore /2
We know that consumer behavior is often irrational. That's why there are large market share differences among products that are essentially the same. We also know that consumers tend to be pragmatic and don't like to throw their money around on crap. That's why so many new products fail. So how do we reconcile these two seeming contradictions?
CUNNILINGUS_IN_NORTH_KOREA
A YEAR AT THE WHEEL
This is the first five minutes for the movie we made for the year long road trip that became the book and movie (we call it a booovie) The Suffering and Celebration of Life in America. The book and movie grew out of project a year at the wheel. This isn't a movie/book as defined by product or consumption.This is an expression, this is communication, this is what some call art. We appreciate your interest and the time you might take to check this out. We welcome feedback.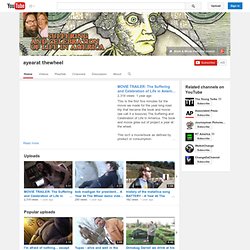 movingcities | architecture, urbanism, research, writing, organi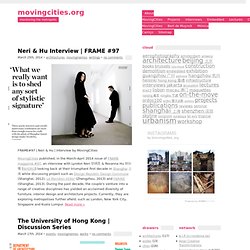 Neri & Hu Interview | FRAME #97 March 25th, 2014 • architectures, movingmemos, writings • no comments FRAME#97 | Neri & Hu | Interview by MovingCities
The Puzzleboard by OOOMS can be used in more ways than one: each board can be used on its own as a cutting board or serving plate, or put some boards together and you have super-sized your workspace. It's ideal for cutting those long baguettes! But the best thing is that any wineglass can be fitted into the blank spot of a board. Using the boards at parties allows guests to enjoy both wine & delicacies, while still having one hand free to greet other friends. Description: Cutting board, Beech wood (FSC certified)Dimensions: 29 x 17.5 x 1.7 cm / 11.4 x 6.9 x 0.7 inch Design: OOOMS Note: This item is sold per piece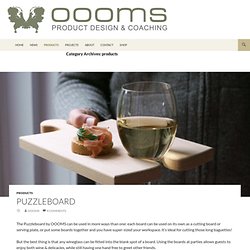 aboutstudiohôtelshopnews shop shop droog news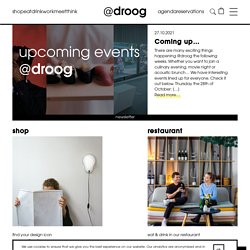 Lotto Lab : Home