Bharti
Bharti Sharma
Fleetwood Mac - Landslide
Helen Fisher: The brain in love
Spongebob Squarepants Ending Theme Song.
Beautiful
Photo Credit: BigStockPhoto.com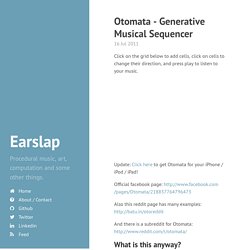 New! If you like Otomata, check out my new instrument Circuli by clicking here!
the 9gag army
guncha koi (silk route/mohit chauhan)
The Cheapmunks - O humdum/ Say my Name
Draw straight lines!
The Pug Factory
Gunendra Sharma
Steve Hughes on Charity
Shamnad Basheer's Interivew Part I
The Best Article Every day
Evelyn Wood Reading Dynamics - Instructional Workshops
Double, even triple, your reading rate.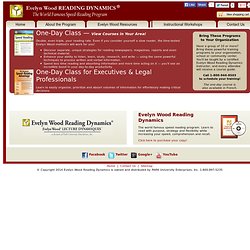 CP Test Zone
Evelyn Wood Reading Dynamics - Home
General Knowledge @ onlineGKguide.com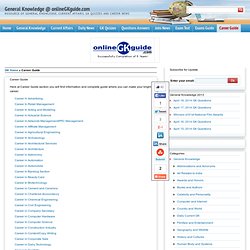 Career Guide | onlineGKguide.com
It's been three years since the collapse of the last economic bubble, so it's probably time to start worrying about the next one.
Can We Prevent the Next Bubble? | Wired Science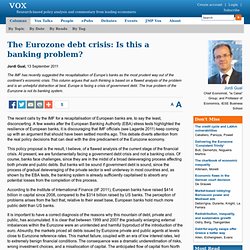 The Eurozone debt crisis: Why the IMF's proposal is flawed
The IMF has recently suggested the recapitalisation of Europe's banks as the most prudent way out of the continent's economic crisis.
Stephen Fretwell - Play