Fashion blogs
A list of top 50 Fashion blogs by Blog Rank
Friday, April 4, 2014 On the Street……Sixteenth St., New York Yes, it's still that cold in New York!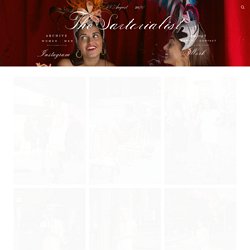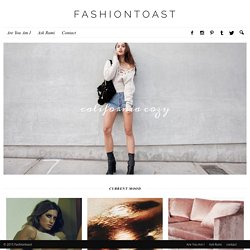 Anna Dello Russo Bryanboy Elin Kling FaceHunter Fashiontoast Industrie Magazine Mr. Blasberg Sea of Shoes Style Bubble Newsletter
Fashion Industry blog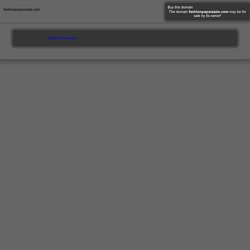 Fashion Paparazzis
No words needed, this skirts and dresses are just a must-have! From L to R: ASOS Maxi Skirt in High Low Hem $52.20 ASOS PETITE Swing Dress With High Low Hem $62.97 ASOS Chiffon Skirt with High Low Hem $46.40 … CLICK TO READ MORE I'm a complete hair junkie and I try my best to keep my hair looking immaculate at all times. Even though I love trying new things, I can't decide if I think this technicolor hair trend is hot.
Philadelphia » Fashion