Inside the Classroom (Student and Teacher Use)
Motile Media - Self Publish iPad Children's Book App
The Wordle of this list! (Click image to enlarge) One of the most popular posts on Edudemic in 2010 was The 35 Best Web 2.0 Classroom Tools Chosen By You and I felt it might be time for an update to that list for 2011.
Camp NaNoWriMo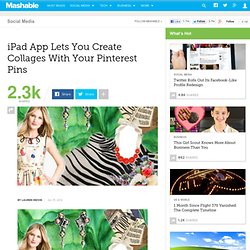 Want to get more creative with Pinterest? Now you can, thanks to Bazaart.
iPad App Lets You Create Collages With Your Pinterest Pins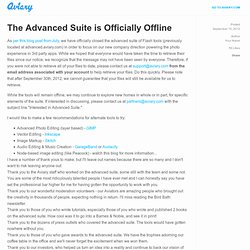 As per this blog post from July, we have officially closed the advanced suite of Flash tools (previously located at advanced.aviary.com) in order to focus on our new company direction powering the photo experience in 3rd party apps.
Mencap Spellathon