Photography
Richard Avedon: Darkness and Light (1/9)
Review based on a production Panasonic Lumix DMC-GF1 with firmware v0.1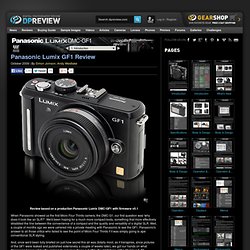 Panasonic Lumix GF1 Review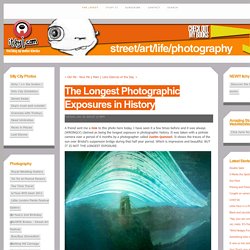 The tremendous popularity of this article with more than half a million (!) clicks in one month inspired me to contact the artist Michael Wesely himself. I felt there were questions by readers which I couldn't answer correctly without talking to Michael.
Photographs :: Ruth Orkin Photo Archive
Ruth Orkin Photo Archive Photographs Photograph Galleries: Celebrities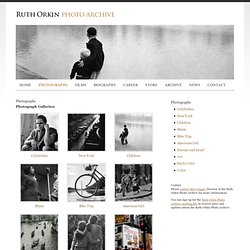 The first week of 2014 has brought frigid conditions to much of the Northern Hemisphere, including a phenomenon called a polar vortex, which pulled Arctic weather deep into Canada and the U.S. In Harbin, China, the chilly temperatures have one advantage: They come at a perfect time for the annual Ice and Snow Sculpture Festival. Collected here are recent images of the frozen north. [34 photos] Choose: Tourists visit the ice buildings on display at the Grand Ice and Snow World during the 30th Harbin International Ice & Snow Sculpture Festival on January 5, 2014 in Harbin, China.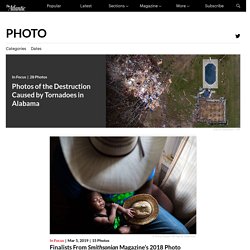 Americana | The DuckDuck Collective Blog