Bellsforher78
MSN.com
Secure Social Learning Network for Teachers and Students
Yahoo! France
Google
Baton Rouge news, sports and entertainment on The Advocate
Celebrity gossip juicy celebrity rumors Hollywood gossip blog from Perez Hilton
Guess You Can't Stay Topless Forever! Heidi Klum & Vito Schnabel Make A Fully Clothed Return To NY! Hasta la vista for now, topless days at the beach! Following an extremely romantic trip to Mexico, Heidi Klum and her latest lover Vito Schnabel finally headed back to the states to play out their relationship in New York. Man, all that fabric Heidi is wearing must feel like such a burden after being mostly nekkid during her vacation!!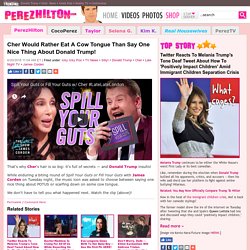 Celebrity Gossip | Entertainment News | Celebrity News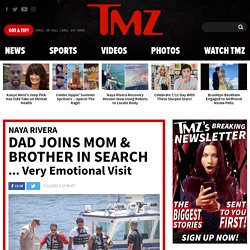 breaking news "X-Men" director Bryan Singer has been sued by a man who claims Singer molested him when he was a young teenager at raunchy Hollywood parties ... but Singer says the suit is an outrageous pack of lies. The lawsuit claims the teen -- who is now around 30 -- was lured to a mansion in Encino, CA when he was 14 or 15 to attend a party that allegedly had a rep for featuring "sexual contact between adult males and the many teenage boys who were present for the parties." The lawsuit claims Singer provided alcohol for the boy and offered him a role in one of his upcoming movies, and then told him how "this group" controls Hollywood.
Welcome to Facebook - Log In, Sign Up or Learn More