Bella_ela_ela
Michelle Bella
Dominican University of California
Self-Service - Home
Dominican Moodle Courses
Login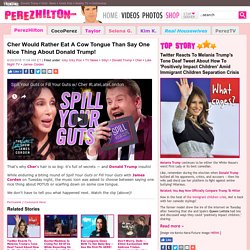 This is so hateful, it's heartbreaking! No one should ever be judged for who they love - no matter what! On Oprah's Where Are They Now, Tia and Tamera Mowry talk about where they are in life after their hugely successful sitcom in the 90s, Sister, Sister. In their segment, Tamera opens up about being a victim of internet hate and how the comments about her marriage to hubby Adam Housley affect her.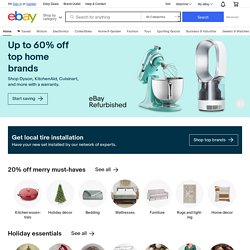 The Grand Dame A tribute to Madame D See that shiny bauble?
What others are saying about iOffer "Shipment was easy fast and great items!!! I will recommend to all my friends including the Military!!!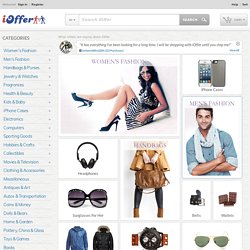 Dear Pandora Visitor, We are deeply, deeply sorry to say that due to licensing constraints, we can no longer allow access to Pandora for listeners located outside of the U.S., Australia and New Zealand. We will continue to work diligently to realize the vision of a truly global Pandora, but for the time being we are required to restrict its use.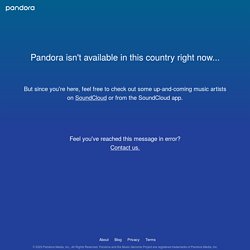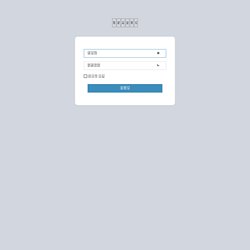 Our service is the most reliable converter on the internet. We have dedicated servers operating 24 hours a day to bring you the fastest conversion ever! We do not require you to sign up, or register to use this service. Totally limitless. Highest quality downloads allowed by YouTubeDownloads MP3 directly from source YouTube flv fileLightning speed MP3 converter with zero loss to audio-qualityCutting-edge burst and multi-threaded technology No limits on the number of free conversions and download