Philosophy, Psychology & Philosophy
I think it's easy to make things more complicated than they need to be. Here are some basic rules of the relationship road that will keep you headed in the right direction 1.
GlobalAkakening.org
Questions that you need to ponder on?
June 22, 2010 | Like this article?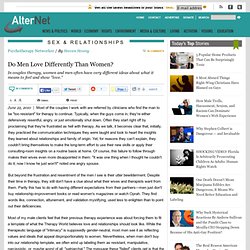 Do Men Love Differently Than Women? | Sex & Relationships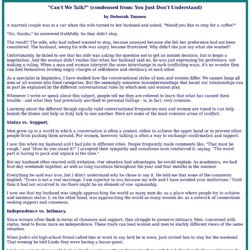 "Can't We Talk?"
Hello to Life™ - Mandala Assessment
"The key to creating a positive future is to learn who you are so you know the difference between what is your vision and what belongs to other people around you." — Sandra Ingerman Symbols of growth and wholeness can be found throughout the natural world, as they are microcosms of the larger process.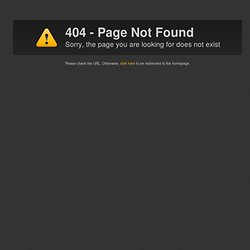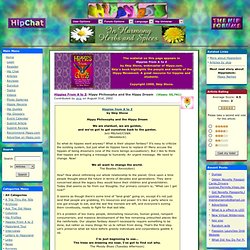 Philosophy and the Hippy Dream - Hippyland
Hippies from A to Z by Skip Stone Hippy Philosophy and the Hippy Dream We are stardust, we are golden, and we've got to get ourselves back to the garden.