Eating
The best new recipes from Framed Cooks — punchfork.com. Mix things up! Yeehaaa… yum yum… it's Cowboy Cookies.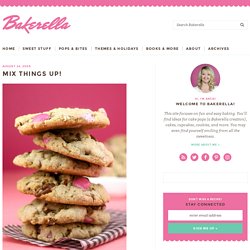 Or, in this case, Cowgirl Cookies. A friend introduced these to me and I love them. Especially the name. Cowboy Cookies. Cowboy Cookies. Swole.Me - The automatic diet generator - StumbleUpon. No Bake Granola Cakes. Big changes are happening over on my workouts page and even bigger changes are happening with my marathon training plans.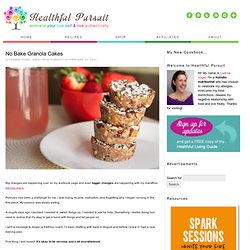 February has been a challenge for me, I was losing muscle, motivation, and forgetting why I began running in the first place. My passion was slowly exiting.
Not so well..
---