Eating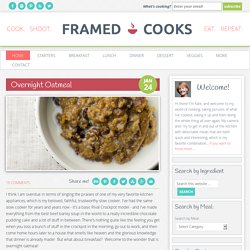 As a mother, and as someone who has an amazing mother, I feel it is my responsibility to tell you that Mother's Day is going to be here in a little over one short month. That gives you about 5 weeks or so to find the perfect gift for the person who, in addition to one million other things, may have spent her birthday in 20 hours of labor, thereby missing going out to eat for her birthday dinner at a swanky restaurant. And okay, Southern daughter, you ARE the best birthday present I ever have or will get, but there's still that 20 hours of labor thing.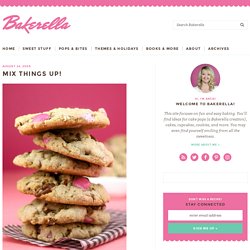 Yeehaaa… yum yum… it's Cowboy Cookies. Or, in this case, Cowgirl Cookies. A friend introduced these to me and I love them. Especially the name. Cowboy Cookies. Cowboy Cookies.
Big changes are happening over on my workouts page and even bigger changes are happening with my marathon training plans. February has been a challenge for me, I was losing muscle, motivation, and forgetting why I began running in the first place. My passion was slowly exiting.