Recipes
Taco soup is by far the most requested meal at my house. My husband LOVES it and could probably eat it twice a week. It's one of my favorite meals too.
World's best taco soup recipe! I Heart Nap Time | I Heart Nap Time - Easy recipes, DIY crafts, Homemaking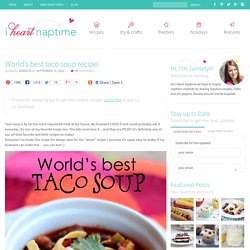 How to Turn Milk into Stone!
Just like "on a stick", everything gets infinitely cuter when layered inside a mason jar and tied with a simple ribbon or tag . Favors are no exception! So make these delicious fruity pies in mini mason jars (or regular size!)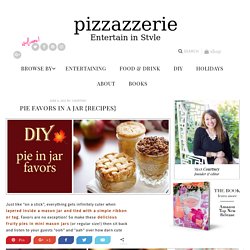 September is in full swing and we thought we'd celebrate by doing Back-to-School week!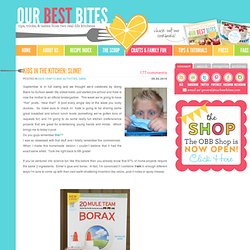 I wanted one. Badly. The intoxicating sip of caffeine and the sweet taste of sugar, all blended together into a mixture of iced creamy goodness and designed to melt in your mouth.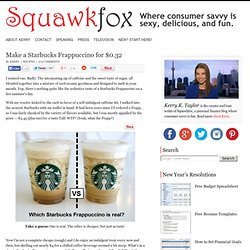 printable_gift_tags_smores.pdf (application/pdf Object)
Homemade gifts in a jar are a fun, frugal, and easy holiday gift to share with loved ones.
Holiday Gifts: 8 Homemade Gifts in a Jar (with free printable gift tags)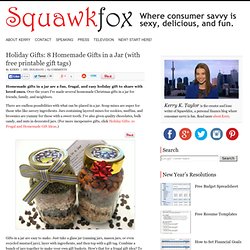 by Jane Lake I always make several beverage mixes for Christmas gift-giving, and spiced or flavored coffee is a perennial favourite.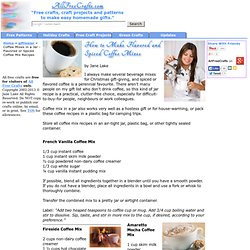 Coffee Mixes in a Jar - Flavored or Spiced Coffee Mix Recipes
By Jinnie.
Download: Gifts in a Jar Recipes collection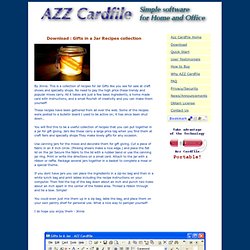 So, after being gone all last week, this has been catch up on the house week.