Receipes
Why spend a lot of money this summer on condiments from the grocery store that are, in most cases, loaded with corn syrup, artificial flavors, and preservatives?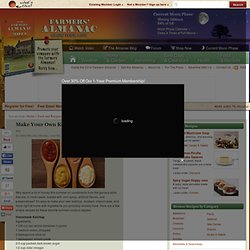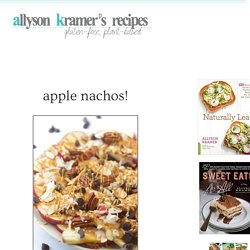 I have no clue where I originally saw this idea years ago–but in today's blogging world, apple nachos have become just about as ubiquitous as raw ballz… But, there may still be a few folks remaining who aren't tuned into all the apple nacho hoopla. If you've never tried them, give 'em a whirl!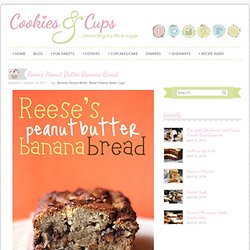 Reese's Peanut Butter Banana Bread
You know when you think something just can't get better?
September 23, 2011 | Print | E-mail | Filed under bread, pumpkin Monkey bread.