DATAMAPS DATABASES
Create a Map
IssueMap: Copy, Paste, Map.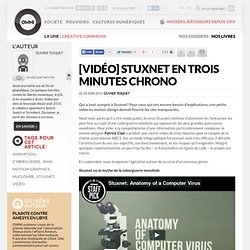 Qui a tout compris à Stuxnet? Pour ceux qui ont encore besoin d'explications, une petite vidéo en motion design devrait fournir les clés manquantes.
[Vidéo] Stuxnet en trois minutes chrono
OWNI a récemment publié un article, Le sens caché des discours, dans lequel nous remarquions que l'utilisation de logiciels d'analyse lexicale sur les discours des candidats à la présidentielle de 2007 apportait son lot de surprises.
Un sens caché se dévoile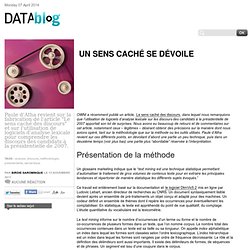 Ce dossier traite des usages possibles de logiciels de construction de cartes de connaissances à des fins d'apprentissage dans un cadre de formation universitaire ou de formation continue.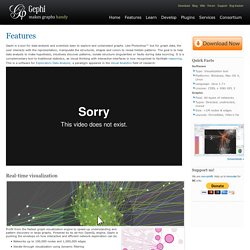 Gephi is a tool for people that have to explore and understand graphs.
Gephi Quick Start