Minimalist design
brand_identity.png (PNG Image, 740 × 435 pixels)
São Paulo: A City Without Ads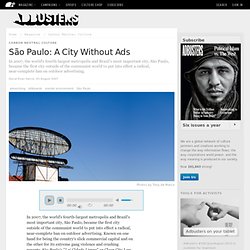 On The Media's Bob Garfield interviewed Vinicius Galvao, a reporter for Folha de São Paulo, Brazil's largest newspaper, about São Paulo's ban on visual pollution. Bob Garfield: I've seen photos of the city, and it's amazing to see this sprawling metropolis completely devoid of signage, completely devoid of logos and bright lights and so forth. What did São Paulo look like up until the ban took place? Vinicius Galvao: São Paulo's a very vertical city. That makes it very frenetic.
Walk down a retail aisle and you'll see products screaming at you from nearly every direction.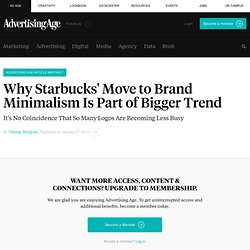 Starbucks Logo Example of Marketers Learning to Be Quiet | Small Agency Diary
Minimal Movie Posters: Archive
ANTREPO BLOG / A2591: Posters
What is the color of the Internet?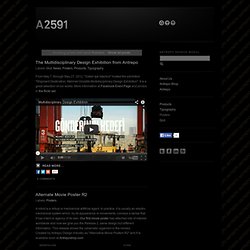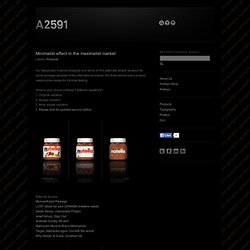 Our last project is about simplicity and we try to find alternate simple versions for some package samples of the international brands. We think almost every product needs some review for minimal feeling. To promote their upcoming fifth season, AMC's Emmy and Golden Globe Award-winning television series 'Mad Men' has created a minimalist one-sheet teaser poster.
Mad Men's Season 5 Minimalist Teaser Poster: Would Don Draper Approve?
Why Simple Is Good: Jonathan Ive Good Quotes