Skills For Life & Work
Move On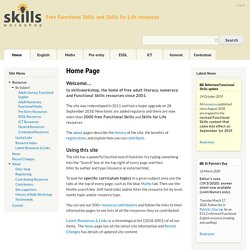 Welcome… to skillsworkshop, the home of free adult literacy and numeracy resources since 2001. The site was redeveloped in 2011 but all your favourite resources are still here. New items are added regularly and there are now more than 2000 free Functional Skills and Skills for Life resources. The About pages describe the history of the site, the benefits of registration, and explain how you can contribute.
Big Board Facts Similar to Jeopardy. Put your who, what, when, where questions onto the board and let students try to answer them for points. Also comes in a with answers version that allows the teacher to show the correct answer after the question. The "with Answers" version provides an Answer screen after the question. (Whole Class Participation Game)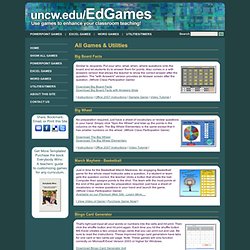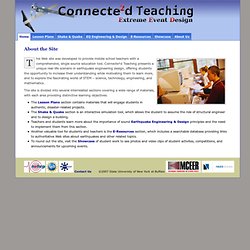 Student at computer This Web site was developed to provide middle school teachers with a comprehensive, single source education tool. Connecte²d Teaching presents a unique real-life scenario in earthquake engineering design, offering students the opportunity to increase their understanding while motivating them to learn more, and to explore the fascinating world of STEM – science, technology, engineering, and mathematics. The site is divided into several interrelated sections covering a wide range of materials, with each area providing distinctive learning objectives. The Lesson Plans section contains materials that will engage students in authentic, disaster-related projects.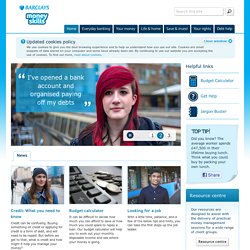 Credit: What you need to know Credit can be confusing. Buying something on credit or applying for credit is a form of debt, and will need to be repaid. But before we get to that, what is credit and how might it help you manage your money?
Barclays Money Skills - Home
spot%20the%20hazards%20lesson%20plan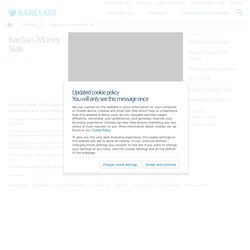 We use cookies on this website to store information on your computer or mobile device. Cookies are small text files which help us understand how this website is being used, let you navigate between pages efficiently, remember your preferences, and generally improve your browsing experience. Cookies can also help ensure marketing you see online is more relevant to you.
Barclays Money Skills Activity Pack