File Sharing
Aby zuploadować plik proszę postępować w następujący sposób: Wybierz plik do wysłania klikając przycisk "Przeglądaj". Możesz wybrać zdjęcia, muzykę, pliki wideo, dokumenty albo cokolwiek innego co chcesz wysłać.
Zippyshare.com - Free File Hosting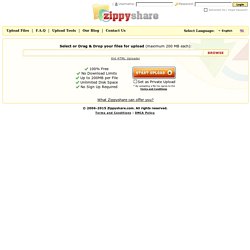 Congrats! Your new Free account has been created! Congrats! Your 14-day Free Trial is starting! Congrats! Your account has been upgraded successfully!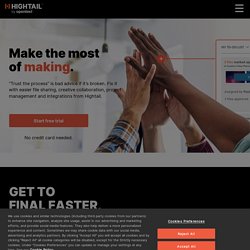 Online File Sharing, Send large files, Managed File Transfer, FTP Replacement, with No Email Attachments | YouSendIt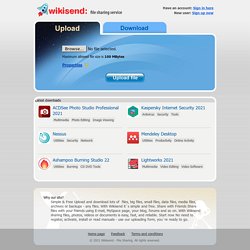 Wikisend: free file sharing service
Forgot your password? Have an account: Sign in hereNew user: Sign up now Maximum allowed file size is 100 MBytes
Free File Hosting Made Simple - MediaFire
Uploading.com vous offre le moyen le plus simple et sécurisé d'héberger et d'échanger vos fichiers!
Free File Hosting
Free File Sharing - Easily Receive and Send Large Files | SendThisFile
Free large file hosting. Send big files the easy way!
Streamfile - Send. Receive. Now.
RapidShare AG, Cham, Switzerland
Online Storage and Social Utility | FreeDrive.com
Online Storage and Social Utility | FreeDrive.com
Free File Hosting - Online Storage; Upload Mp3, Videos, Music. Backup Files
DivShare - Professional Media and Document Sharing
CloudSafe
Box.net | Online file sharing, content management, collaboration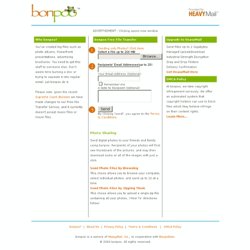 bonpoo! Free Online Photo Sharing :: Free Online File Transfers :: Email Large Files :: Transfer Large Files Online :: Email Big Files
ADVERTISEMENT - Clicking opens new window Why bonpoo? You've created big files such as photo albums, PowerPoint presentations, advertising brochures. You need to get this stuff to someone else.
AxiFile: Upload and download big files