Stumbled
The Best and Historic Magazine Covers of All Time. A Magazine Cover is the most complete form of graphics.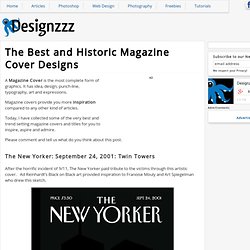 It has idea, design, punch-line, typography, art and expressions. Magazine covers provide you more inspiration compared to any other kind of articles. Dreams-Meaning-Infographic.jpg from contentgladiator.com. 40 Beautiful and Very High-Resolution Wallpapers.
1281_aa9e.jpeg from soup.io. First-contact-alien.png from laboiteverte.fr. 3.jpg from greeneyed.com. In a Perfect World&8230; | SadAndUseless.com.
---