Dessert
When you find yourself shopping online at 2AM, mini donut pans sound like a brilliant idea. That's not something your sharp witted, practical 12PM mind allows you to consider–especially when your husband begged you not to add anymore items to the kitchen.
Baked Caramel Apple Donuts › shutterbean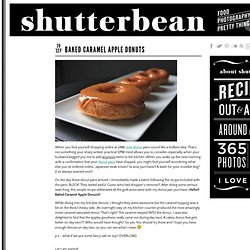 I don't know what to say. This is Gee's recipe, and it's so good, I…I…I feel like crying. Hold on, I'm going to go have a really good, cleansing cry.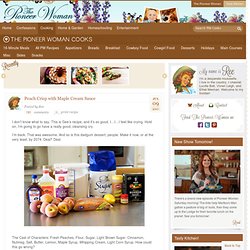 Peach Crisp with Maple Cream Sauce
Caramels Recipe: Soft & Delectable Caramels Tutorial | Intimate Weddings - Small Wedding Blog
Posted on January 27, 2010 by Christina Who doesn't love caramels?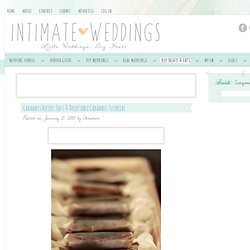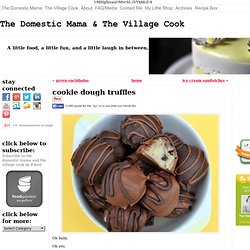 Oh baby. Oh yes. You can have your dough and eat it too.