Christopher Nolan
Memento (2000. Edit Storyline Memento chronicles two separate stories of Leonard, an ex-insurance investigator who can no longer build new memories, as he attempts to find the murderer of his wife, which is the last thing he remembers.
One story line moves forward in time while the other tells the story backwards revealing more each time. Inception (2010. Edit Storyline Dom Cobb is a skilled thief, the absolute best in the dangerous art of extraction, stealing valuable secrets from deep within the subconscious during the dream state, when the mind is at its most vulnerable.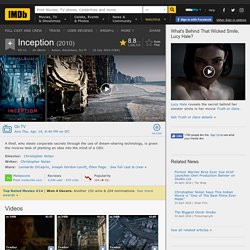 Cobb's rare ability has made him a coveted player in this treacherous new world of corporate espionage, but it has also made him an international fugitive and cost him everything he has ever loved. Batman Begins (2005. Edit Storyline When his parents were killed, millionaire playboy Bruce Wayne relocates to Asia when he is mentored by Henri Ducard and Ra's Al Ghul in how to fight evil.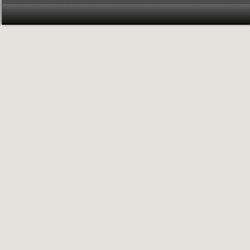 When learning about the plan to wipe out evil in Gotham City by Ducard, Bruce prevents this plan from getting any further and heads back to his home. Back in his original surroundings, Bruce adopts the image of a bat to strike fear into the criminals and the corrupt as the icon known as 'Batman'. But it doesn't stay quiet for long. The Dark Knight (2008) Trivia During the scene where the Joker crashes Bruce Wayne's party for Harvey, when he first appears in the elevator Alfred was meant to have some lines, however this was the first time Michael Caine had seen Heath Ledger with the Joker make up on, you can even see the shocked expression on his face as the Joker walks past him.

See more » The Prestige (2006. Edit Storyline In the end of the Nineteenth Century, in London, Robert Angier, his beloved wife Julia McCullough and Alfred Borden are friends and assistants of a magician.

When Julia accidentally dies during a performance, Robert blames Alfred for her death and they become enemies. Inception (2010.
---