Camping
Campgrounds and Camping Reservations - ReserveAmerica. Home Made Survival Kit. - May change in the future, but for now...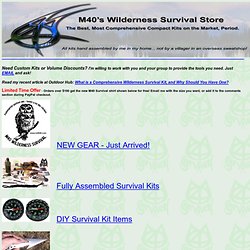 NO OVERSEAS SHIPPING... US Orders Only! - Minimum Store Order is $40. If you attempt to place an order for less, I will simply bounce your payment right back! Books - smallfilesite2. ARMY FITNESS MANUAL Code: SHOOT TO LIVE Code: LAND FORCE INFORMATION OPERATIONS ELECTRONIC WARFARE Code: LAND FORCE INFORMATION OPERATIONS INTELLIGENCE FIELD MANUAL Code: COMBAT TEAM OPERATIONS Code: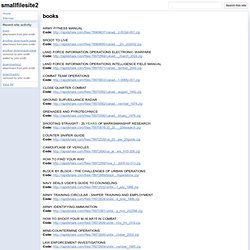 Best Southern California Campgrounds and Camping Trips. Lifornia State Parks. Mojave Desert. Los Padres National Forest- Home/maps/ Contact Information Los Padres National Forest Supervisor's Office (Headquarters) 6755 Hollister Ave Suite 150 Goleta, CA 93117 Phone (805) 968-6640 Hours: Monday-Friday 8:00am - 12:00pm 1:00pm - 4:30pm Mt.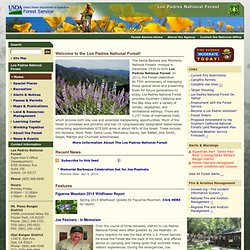 Pinos Ranger District 34580 Lockwood Valley Rd. Camping, Bureau of Land Management California. Camping Tremendous camping opportunities can be found on public lands throughout California.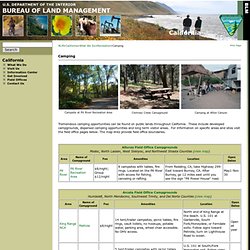 These include developed campgrounds, dispersed camping opportunities and long term visitor areas. For information on specific areas and sites visit the field office pages below. The map links provide field office boundaries. Federal recreation, camping and tour reservation information - Recreation.gov.