Games
Skip to Navigation Skip to Content Geocaching is the real-world treasure hunt that's happening right now, all around you. There are 2,296,092 active geocaches and over 6 million geocachers worldwide. Learn more about geocaching and how you can join the adventure. How to Go Geocaching: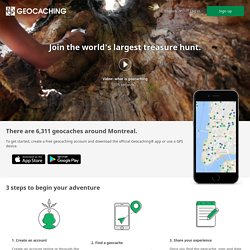 Motherload - Free Online Games and Free Action Games from Shockwave.com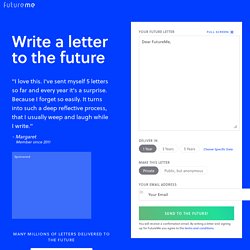 Amanda Car Dear FutureMe, Our daughter Amanda, today March 30 2006 has told us, after asking what kind of car she wanted for her 16th birthday that "I DO... sent 8 years into the future, to Today A LETTER FROM THE PAST Dear FutureMe, Hey, how are you?