Computer
I think some of the stuff is lovely - like the solar system coming out of the TV, but most of it just creeps me out.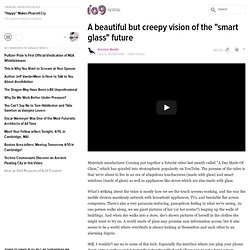 (click on the thumbnails for a larger pic) I'm not sure which forum to post this, but I just wanted to share one of my stories with you guys .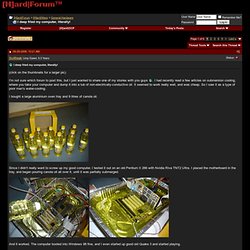 I deep fried my computer, literally!
8 January 2010 15:49 GMT / By Dan Sung A previously little-known company from the UK called Light Blue Optics has demoed a projector at CES which allows users to interact with the light image as if it were a touchscreen.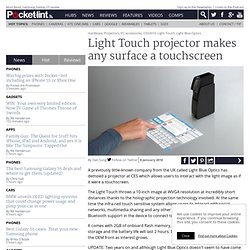 Computers Rig Elections | at-you.net
Simple Desktops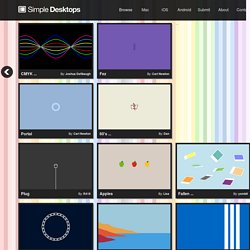 [ wu :: 1337(code) ]
Cool: smallest Linux desktop PC, smaller than an apple (fruit) | Handle With Linux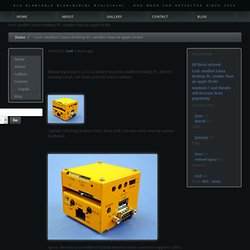 Bla Blablabla Blablblblbl Blalalalal - nog meer van hetzelfde since 2005 Cool: smallest Linux desktop PC, smaller than an apple (fruit) Posted by: root 3 years ago Measuring at just 2 x 2 x 2.2 inches this is the smallest Desktop PC. And it's running Linux, one more point for Linux coolness. update: This blog is about COOL linux stuff, not new never seen by anyone hardware.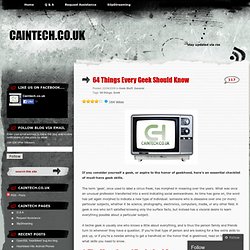 If you consider yourself a geek, or aspire to the honor of geekhood, here's an essential checklist of must-have geek skills. The term 'geek', once used to label a circus freak, has morphed in meaning over the years.