Photogallerys Sites
Editors' Picks Check out our newest extraordinary panoramas, hand-picked by our staff and published by the best photographers in the world every day on 360Cities. Take a look... View the 360Cities World Map We are the web's largest and fastest growing collection of interactive panoramic images from around the world.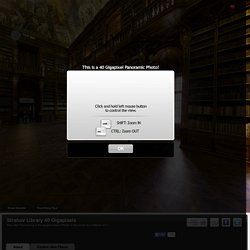 About this photo This image was created from 3,000 individual photos stitched together into a single image that is 280,000 x 140,000 pixels. That's around 40 gigapixels, or 40,000 megapixels. If you printed this photo it would be 23 meters (or 78 feet) long! To control this image, use the controls on the screen or click and hold your mouse button on the photo, and move your mouse around. To zoom in and out, use your mouse wheel, or the "Shift" and "Control" keys.
Iceland on Photography Served
Untouchable by prolixpics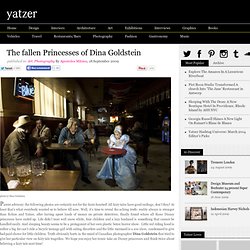 photo © Dina Goldstein Parent advisory: the following photos are certainly not for the faint-hearted! All fairy tales have good endings, don't they? At least that's what everybody wanted us to believe till now.