Computer
OX.io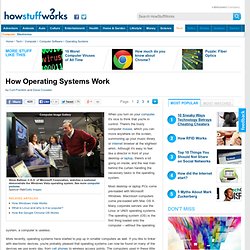 When you turn on your computer , it's nice to think that you're in control.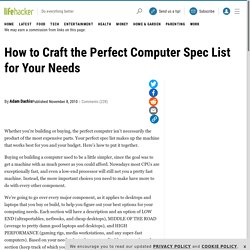 Buying or building a computer used to be a little simpler, since the goal was to get a machine with as much power as you could afford.
Ubuntu is a great OS and undoubtedly the most popular and easiest Linux based Distro to use but even with its default setup and chosen programs it's still lacking functionality and ease of use for most new users.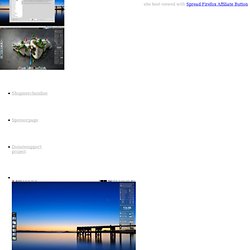 Pinguy OS
Right-clicking on everything is a good way to learn about hidden Windows functionality.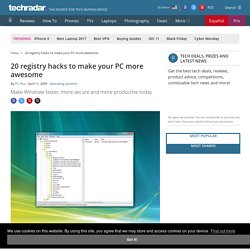 20 registry hacks to make your PC more awesome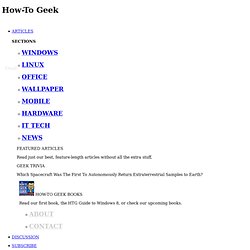 Everybody loves a good prank… unless you are the one on the receiving end of the fun. It's time to hone your pranking skills, not just to make sure you are the best, but so you can avoid being pranked by others.
All hotkeys - Mozilla Firefox Hotkeys - Keyboard Shortcuts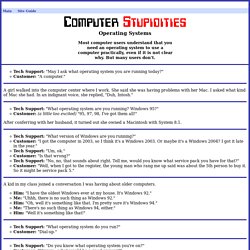 Tech Support: "May I ask what operating system you are running today?" Customer: "A computer."
Ease of Access keyboard shortcuts General keyboard shortcuts Dialog box keyboard shortcuts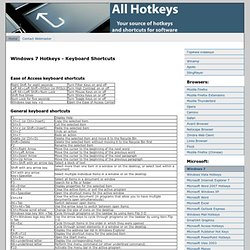 All hotkeys - Windows 7 Hotkeys - Keyboard Shortcuts
13 useful Keyboard Shortcuts for Windows XP.