Traduction
Construire un texte en « pyramide inversée », c'est rédiger un article en commençant par donner les informations les plus intéressantes, avant de rentrer progressivement dans les détails.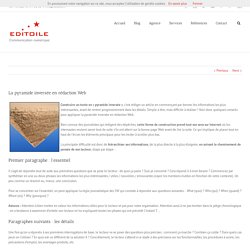 La pyramide inversée en rédaction Web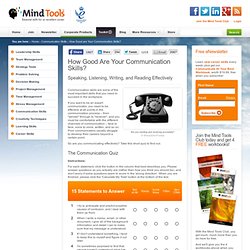 How Good are Your Communication Skills? - Communication Skills Training from MindTools
Speaking, Listening, Writing, and Reading Effectively Are you sending and receiving accurately? © iStockphoto/Floortje
How to run Trados 2007 with Word 2010 - Blogs
Traducteurs, agences et outils de TAO
La profession de traducteur a connu un bouleversement avec le développement de l'ordinateur et l'arrivée d'Internet ; elle aborde une nouvelle révolution avec les outils de traduction assistée par ordinateur (TAO) et en particulier les mémoires de traduction.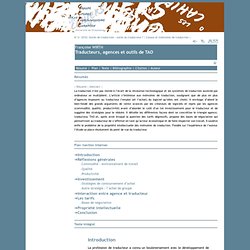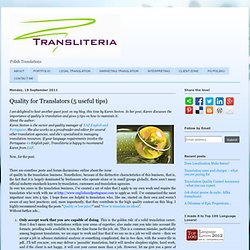 Quality for Translators (5 useful tips)
I am delighted to host another guest post on my blog, this time by Karen Sexton. In her post, Karen discusses the importance of quality in translation and gives 5 tips on how to maintain it.About the author: Karen Sexton is the owner and quality manager of EAP English and Portuguese.
domaines de spécialisation
organisations professionnelles traducteurs