SOFTWARE
CreateLY
Real Easy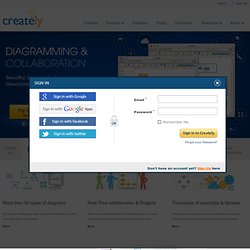 Windows XP config Steps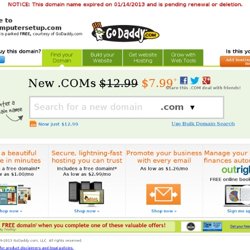 Share this .COM deal with friends!
A content delivery network or content distribution network ( CDN ) is a large distributed system of servers deployed in multiple data centers across the Internet . The goal of a CDN is to serve content to end-users with high availability and high performance. CDNs serve a large fraction of the Internet content today, including web objects (text, graphics, URLs and scripts), downloadable objects (media files, software, documents), applications (e-commerce, portals), live streaming media, on-demand streaming media, and social networks.
Content delivery network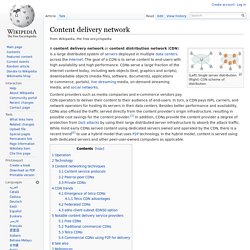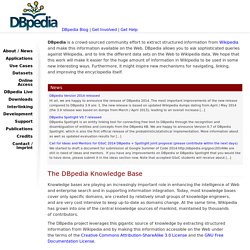 DBpedia is a crowd-sourced community effort to extract structured information from Wikipedia and to make this information available on the Web. DBpedia allows you to make sophisticated queries against Wikipedia, and to link other data sets on the Web to Wikipedia data. We hope this will make it easier for the amazing amount of information in Wikipedia to be used in new and interesting ways, and that it might inspire new mechanisms for navigating, linking, and improving the encyclopedia itself. News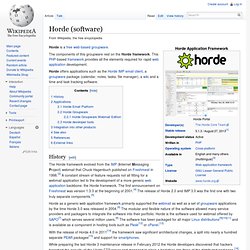 Horde is a free web-based groupware . The components of this groupware rest on the Horde framework . This PHP -based framework provides all the elements required for rapid web application development.
HordeSoftware