Audiotopie
audiotopie
Audiotopie est une coopérative d'artistes proposant des audioguides qui concilient l'architecture de paysage, l'art sonore et les nouveaux médias.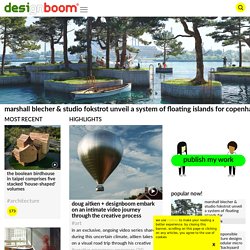 apr 04, 2014 WATCH: naoto fukasawa elaborates on the company's attention to craftsmanship, and his own approach to » 0 shares last week designboom attended the inaugural mextropoli architecture festival in mexico city. the balloon-powered internet system will begin its 2nd lap, where it will traverse over the pacific ocean »
Les Stuctures Musicales - Etienne Favre écrire un message voir aussi Contact - Retour au sommaire Iles Sonores Instruments Géants Labyrinthe sonore Musées et divers Jardin musical Voici la fluidité de l'eau mise à profit pour produire des sons, "jouer" de la musique.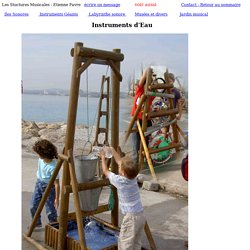 page instruments d'eau
La Musique et les Jouets du Vent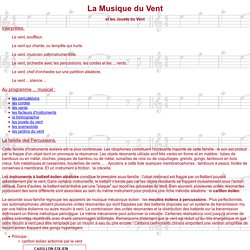 Interprètes. Le vent, souffleur. Le vent qui chante, ou tempête qui hurle. Le vent, musicien polyinstrumentiste. Le vent, orchestre avec les percussions, les cordes et les ... vents. Le vent, chef d'orchestre sur une partition aléatoire.
Expo et visites virtuelles