Zöld építészet
Egy véső, egy kalapács és egy láncfűrész – csupán ennyi szerszám, ám annál több lelkesedés, fantázia, meg persze a család többi tagjának segítségével a kétgyermekes brit apuka, Simon Dale felépítette az új családi fészket. Az építkezés mindössze háromezer fontba (körülbelül 900 ezer forintba) került. A család nem akart többé drága bankhiteleket fizetni, ezért határoztak úgy, hogy saját kezükkel építenek otthont maguknak. Az apuka a négy hónapig tartó építkezés idejére a helyszínre, egy walesi domboldalra költöztette a családját is. Amíg ő ásott, fúrt, faragott, a család a közelben sátorozott. Simon először kiásta a domboldalt, majd megépítette a faszerkezetet, és befedte az épület tetejét.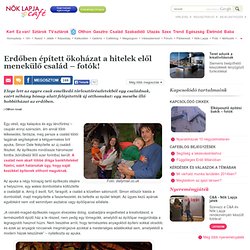 Erdőben épített ökoházat a hitelek elől menekülő család – fotók! - Nők Lapja Cafe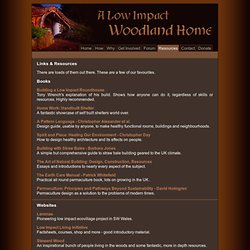 A Low Impact Woodland Home
There are loads of them out there. These are a few of our favourites.
A pozitív Hírek oldala - Íme, az új megoldás: családi ház egymillió forintból és teljesen önfenntartó (+képekkel)
Közzétéve: 2012.01.21. Szombat, 12:43 | Utoljára frissítve: 7 hónapja | Szerző: FM Ez nem Új-Zéland, és nem a Gyűrűk ura forgatásának egykori helyszíne, hanem Wales, és egy valós lakóház.
The Hand-Sculpted House: A Practical and Philosophical Guide to Building a Cob Cottage: The Real Goods Solar Living Book (9781890132347): Ianto Evans, Michael G. Smith, Linda Smiley, Deanne Bednar
Az Életházakról — 5let
Tree House Living (For Adults)
Jól lakni index
Magyar Urbanisztikai Társaság - Minden, ami urbanisztika
Energiatudatosház.hu
Magyar Környezettudatos Építés Egyesület
Dombházak hazánkban
Nem keresheti fel ezt az oldalt a következők miatt: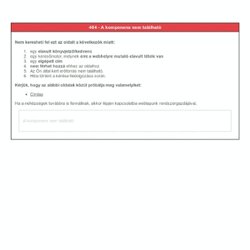 Low Impact Living » Blog Archive » The Most Beautiful Green Home Building Construction Project Ever?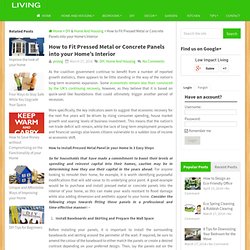 April 10th, 2009