Writing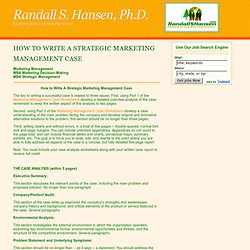 Marketing Management MBA Marketing Decision-Making MBA Strategic Management How to Write A Strategic Marketing Management Case
Dr. Randall Hansen's How to Write A Strategic Marketing Management Case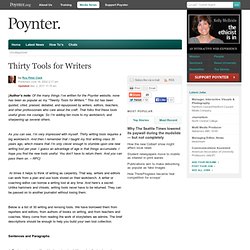 [ Author's note: Of the many things I've written for the Poynter website, none has been as popular as my "Twenty Tools for Writers." This list has been quoted, cited, praised, debated, and repurposed by writers, editors, teachers, and other professionals who care about the craft. That folks find these tools useful gives me courage.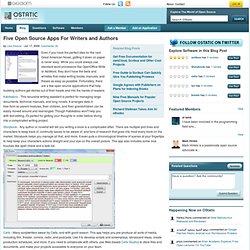 by Lisa Hoover - Jul. 17, 2009 Comments (9)
Research and Documentation Online 5th Edition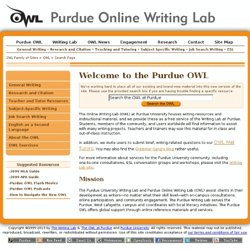 We're working hard to place all of our existing and brand-new material into this new version of the site. Please use the provided search box if you are having trouble finding a specific resource.
Unsorted [/writers] James Patrick Kelly - Murder Your Darlings - "When time comes to make that final revision, however, you must harden your heart, sharpen the ax and murder your darlings."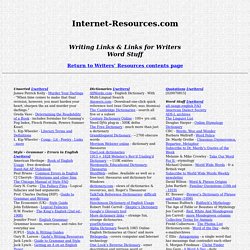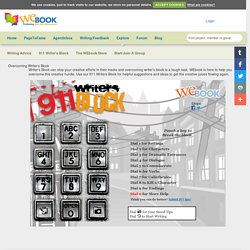 Community picked writing Not a member?